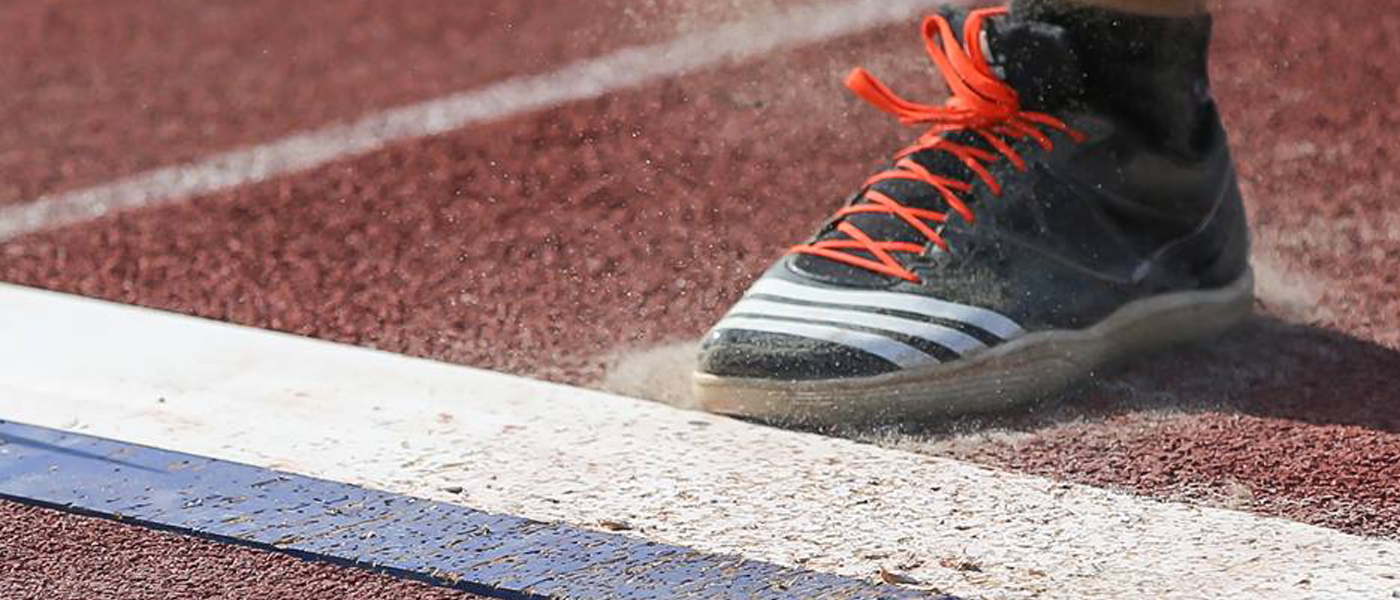 Miscellaneous
We ensure the possibility of participating in more disciplines according to the schedule.
All the equipments and conditions are according to the adult criteria.
The program is subject to change.
The event will be organized according to the rules of IAAF, WA, IPC.
The results of the Budapest OPEN Championship will be announced within 1 hour after the end of the competitions.
In the jumping and throwing events, we organize 8-person finals for each age group.
Only tools certified by the competition court may be used in the competition.
Participants
National and foreign athletes, born in 2008 or before.
Call Room
Running events: 10 minutes
Shot Put, High Jump, Long Jump, Triple Jump: 25 minutes
Hurdles: 15 minutes
Pole Vault: 50 minutes before start
Starting heights and raises:
Pole Vault:
Men: 3.40 -3.60 – 3.80 - 4.00 – 4.20 – 4.40 – 4.60 – 4.70 – 4.80 – 4.90 – 5.00 – 5.05 – 5.10 +5 cm
Women: 2.40 - 2.60 - 2.80 - 3.00 - 3.20 - 3.40 - 3.60 - 3.70 - 3.80 - 3.90 - 4.00 - 4.05 - 4.10 + 5 cm
High Jump
Men: 170 - 175 - 180 - 185 - 190 - 194 - 198 - 201 - 204 - 207 - 210 - 212 - 215 + 2 cm
Women: 150 - 155 - 160 - 165 - 170 - 174 - 178 - 181 - 181 + 2 cm