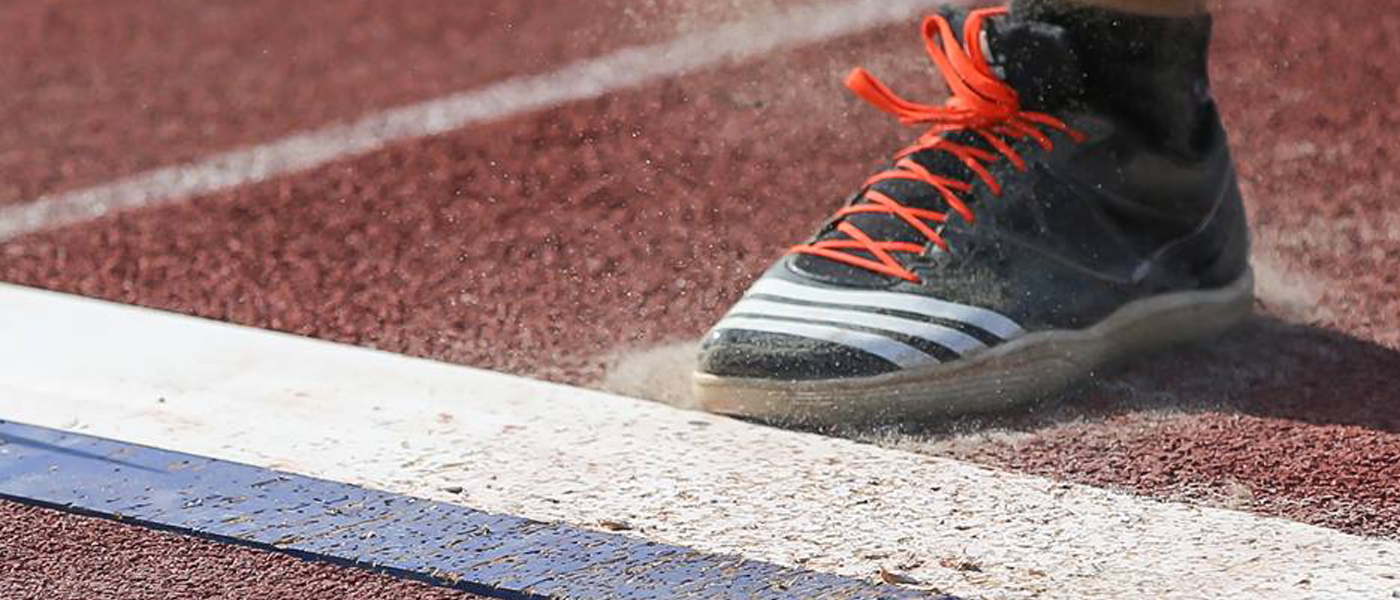 COVID-19 safety regulations
Please stay up-to-date with the latest COVID-19 regulations of your country.
At this moment a negative PCR-test within 72 hours is obligatory to enter the country and attend the competition.
Please make sure to have an insurance on your booked flight as we are not able to take any responsibilities for the cancelled bookings.
Everyone has to take care about keeping the 1,5m distance from each other, washing and disinfecting hands regularly.
Wearing a face mask is compulsory everywhere (during the competition you can take off your face mask).
Miscellaneous
We ensure the possibility of participating in more disciplines according to the schedule.
All the equipments and conditions are according to the absolute categories
The program is subject to change.
The event will be organized according to the rules and regulations of World Athletics.
Participants
National and foreign athletes, born in 2005 or before, with a valid licence.
Call Room
Races: 15 minutes before the competition
Hurdles: 15 minutes before the competition
Jumping and Throwing events: 25 minutes before the competition
Pole Vault: 50 minutes before the competition
Start heights
Pole vault men: 360 – 380 – 400 – 420 – 430 + 10 cm
High jump women: 150 – 155 – 160 – 165 – 168 – 171 + 3 cm